Alpha Version Released
The alpha version of the game has been released into the wild.
Let the earth tremble at this release of debauchery!
Over the last 2 + years I have learned to program and use RPGMaker MV, I have been studying digital art, 2d animation, I have learned javascript, sprite development and procedural generation. Now, my alpha release is finally here.
A word of caution. It is with some trepidation that I am releasing the alpha version of this game. While I'm excited to be able to share (at last!) this with all of you, and I am proud of the work that I did to bring this to life, it is still very much a rough and unpolished sketch of the first chapter.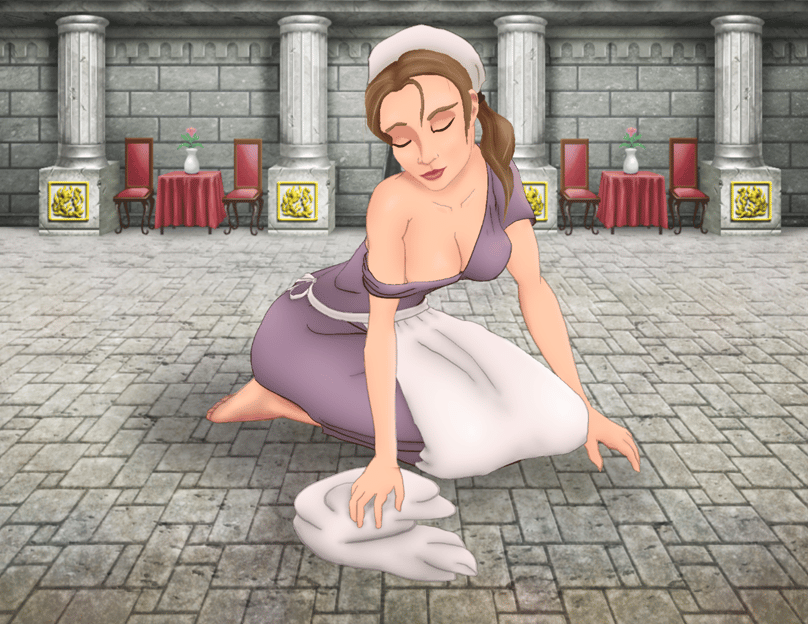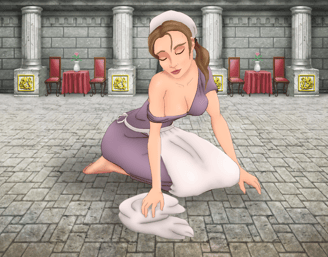 Much of the work of the last 2 years has been behind the scenes, building the code, refining the systems, learning to draw and animate, etc., so I want to manage expectations a bit.
Here is what we have in this version 0.0.1: ·
Alchemy system (placeholder art)

Tarot Card system to discover NPC traits

NPC interaction system (with huge potential to flesh out personalities and characters), with 1st draft art

Every NPC has procedurally generated traits: discoverable flaws, weaknesses and desires

Original Tarot Card table background with Original animated candle

Original Journal background

Multiple skills available (including 2 dialogue-manipulation skills: "shout" and "grovel")

Original animated portraits for 2 characters (maid and village girl)

20 different maps (with stock RTP art assets, will replace with Original tilesets eventually)

One side quest

One Main Quest with several subquests

Several cut scenes with CGs, event movements and animations

One Original Animated, interactive Spanking Scene (Maledom of Lady custom art)

One fully animated sex scene with 2 mini-games (Male-on-Female Anal, placeholder art)
I have spent a lot of time cutting half-finished material out of the game, trimming and refining, but there is still a lot of placeholder art. Rest assured, this will only improve. It has been 2 years to get to this point and is my goal to stick with this until it is a polished work of art.
Rest assured, this will only improve. It has been 2 years to get to this point and is my goal to stick with this until it is a polished work of art.
Although I am not charging money for this, my work is not free. I demand payment. And that payment is your feedback.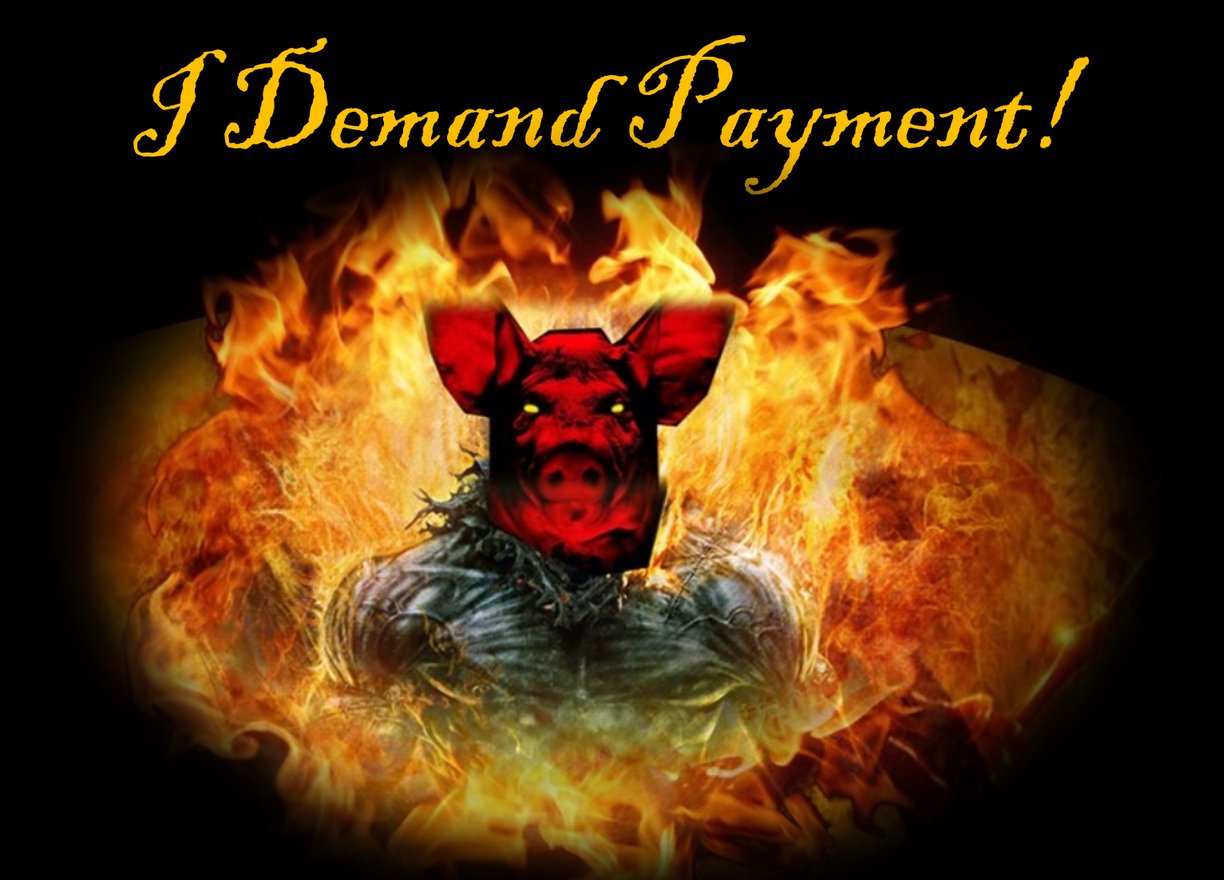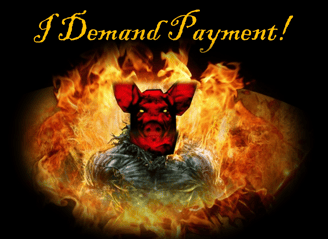 Please let me know what you think of the game with the feedback form provided, you can also feel free to email me, I will be grateful for every note that I receive.
You brave, lucky few are the alpha testers. My elite and trusted squad of perverse warriors who will help me bring this corruption of nubile young ladies to life.
Your work is essential. Please enjoy the game, but most of all share with me your feedback and experience, and what you want to see. With your input, this work will belong to all of us.
Good luck and may your perversion shine like the ever-lit fires of the Hin'fal.
Instructions:
1) Download the "Court Magician" folder. (Link sent by Email to anyone on who signs up on the homepage)
2) Double-click "Game.exe"
3) Fill out the feedback form after you play/beat the game !
Feedback form: https://forms.gle/9doYpTXazeha86Zx5